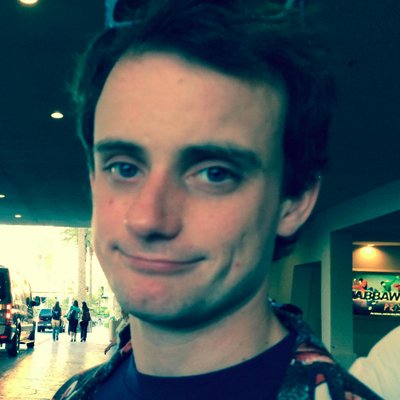 Filed by Johnny McNulty

|

Jul 23, 2016 @ 12:17pm
Cherry Garcia lost his leg after being forced to fight in Michael Vick's horrible backyard rings, but now he's a family pet and a breed ambassador—and to celebrate a decade of freedom, he got a day of ultimate doggy happiness. The folks at Bark Post started Cherry's day off the way many of us dream ours would start: with a bunch of kittens. Cherry loves kittens. After that, it was ice cream and a romp at the "beach."