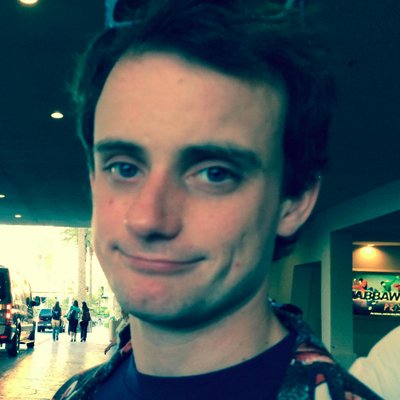 Filed by Johnny McNulty

|

Dec 16, 2014 @ 3:10pm

"These are great, human, but next time I would like a shovel attachment for the yard."

Loosen up those tear ducts and make room in your chest cavity for your heart to grow a few sizes, because you're about to learn the incredible story of fun-loving Husky and heartstring-puller extraordinaire Derby the dog. Derby was born with deformed front legs that prevented him from running or walking normally. He was a very nice and upbeat dog, and seeing what a good attitude he had about life would probably have been enough to warm your heart for the day. But this is the future, and there's so much more Derby and the humans who love him can do to make you start crying at work.