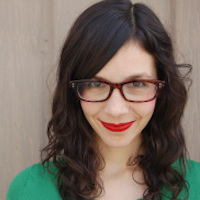 Filed by Meg Favreau

|

Sep 11, 2015 @ 6:30pm
Dog, I totally get you.
Some work weeks, it seems like all I ever do is stand on all fours until I finally collapse sideways, jamming my chin into the floor (metaphorically). I bet you do, too. But the weekend is here, you guys, and it's time for us to all groggily shake off the week, just like this dog. So let's stumble around until we find something fun, whether that's a party with friends or a peanut-butter-filled Kong (or both).