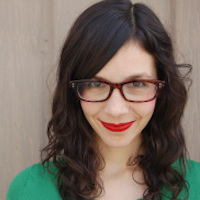 Filed by Meg Favreau

|

Jan 28, 2016 @ 8:35pm
It's almost the weekend, which means that it's almost time for you to play in your very own snow maze (literal or metaphorical, depending on where you live). Finn, a pup living in Great Neck, NY, is lucky enough to have an owner who built him his very own maze, even if the maze wasn't exactly...challenging. Hopefully you can attack the weekend with as much energy as Finn castle-colored pup, and sleep as much as he certainly did after tuckering himself out.