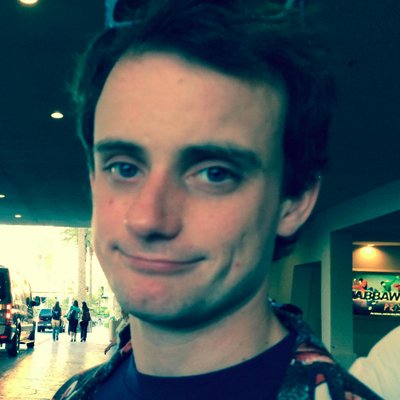 Filed by Johnny McNulty

|

Feb 29, 2016 @ 8:00pm
Some dogs are highly trainable, others struggle to learn to sit, but Alex Schulze's labs Lila and Maverick have learned how to catch Caribbean lobsters off the sea floor—and even though it's pretty unlikely that you'll actually follow through on his advice, his how-to video is gosh darn fascinating. Alex's dogs originally went viral on his Devoted to the Ocean channel, but he made this video for the Huffington Post. Sure, it's a pretty basic demonstration of how to train a dog to do anything—incrementally, and with lots of rewards and praise—but he taught his dogs to catch lobsters. LOBSTERS. Most dogs try to catch squirrels, and there's no amount of butter and lemon that makes squirrels as tasty as a lobster tail.