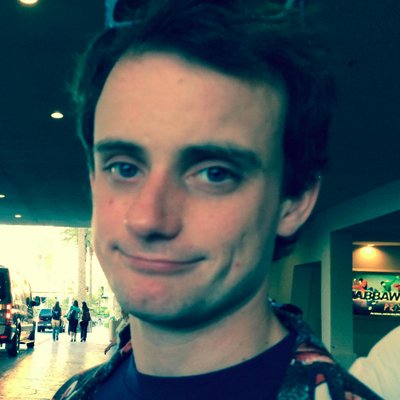 Filed by Johnny McNulty

|

Sep 16, 2015 @ 6:30pm
I want one of these on my desk for whenever I get stressed out.
Y'know, there is such a thing as spoiling your pet, but I can't say I'd personally deny Hana the Hedgehog her belly rub if she asked me. Heck, I'd probably pay between one and two dollars to do this for five minutes. Amazingly, there's even more footage.
https://www.facebook.com/TheBestSet/videos/497753117060401/