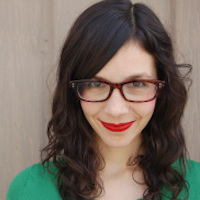 Filed by Meg Favreau

|

Mar 10, 2016 @ 8:50pm
The very Irish sounding County Louth Golf Club in Ireland, also known as "Baltray," is apparently home to some great golf. And it's also apparently home to some adorably sneaky foxes, as Chris Hargreaves and his buddies recently discovered. They were playing golf when a cute fox approached, and this being 2016, they did what any sensible adult would do and all whipped out their phones. The fox doesn't model for free, though, so it proceeded to steal one of the golfer's wallets.