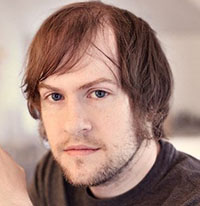 Filed by Brian Boone

|

Apr 30, 2016 @ 2:47pm
Dogs may be idiots and cats are often jerks, but the most baffling part of why we love them so much is how gosh-darn revolting and unbelievably unhygienic they can be. If it wasn't for all their unconditional love and affection—which, you must admit, is pretty nice—we'd be hard-pressed to explain why we let them into our homes (and often our beds). Fortunately, they're pretty cute.