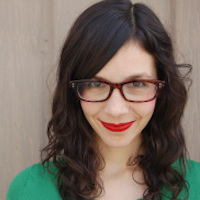 Filed by Meg Favreau

|

Sep 17, 2015 @ 8:25pm
Hey, you there. Yeah. You, the cameraman. Mr. Puppy here would like to have a few words with you. He thinks that maybe you saw something — maybe a certain puppy-like individual? — tearing up some paper. And he just wants to assure you that what you think you saw, you didn't actually see. So let's all just take a little ride down to the docks together right now, yeah? Because one thing I can tell you about Mr. Puppy: he loves going for rides.