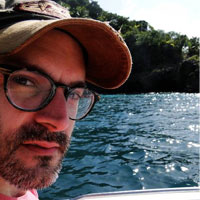 Filed by Dennis DiClaudio

|

Jun 30, 2014 @ 6:00pm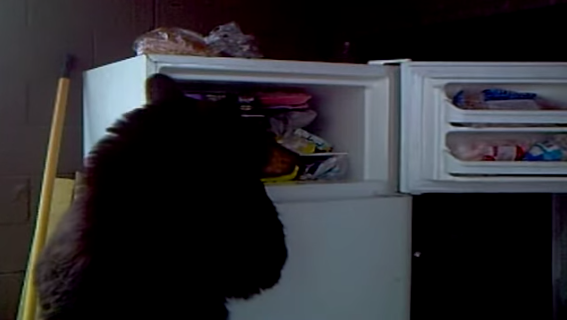 "What do I want? What do I want? Hmmmmm..."
You know that feeling, I'm sure. You're standing in front of the fridge, and you know you want something, but you don't know what that something is. Plus, you're a bear, so you're thinking to yourself, "I gotta pick something quick before somebody comes in her and shoots me with a powerful tranquilizer." But what do you pick? Ugh! It's so annoying! Bear problems, am I right?!
Anyway, this bear here, nicknamed "Yogi," who was caught on surveillance video while raiding a fridge in the Powers Creek Retreat in West Kelowna, British Columbia, knows that feeling all too well: