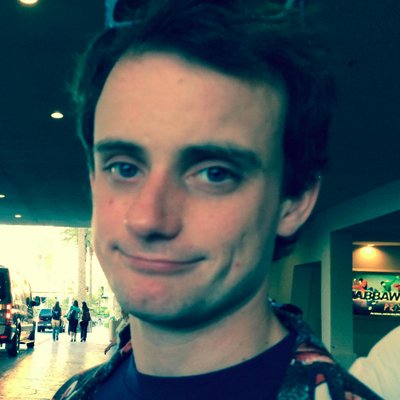 Filed by Johnny McNulty

|

Aug 25, 2015 @ 7:10pm
Oh yeah. That's the spot.
It's 7 pm on the East Coast and you know what that means—dogs in hot tubs. This dog loves hot tubs so much, apparently, his name is Cuzzie (like jacuzzi). According to the folks who posted this video, he "loves the jet in the hot tub against his back. He doesn't mind the hot water and will press against it and croon his pleasure. This time he was at it for five minutes."