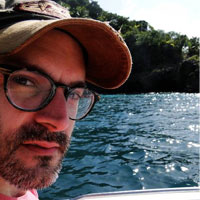 Filed by Dennis DiClaudio

|

Oct 04, 2014 @ 3:00pm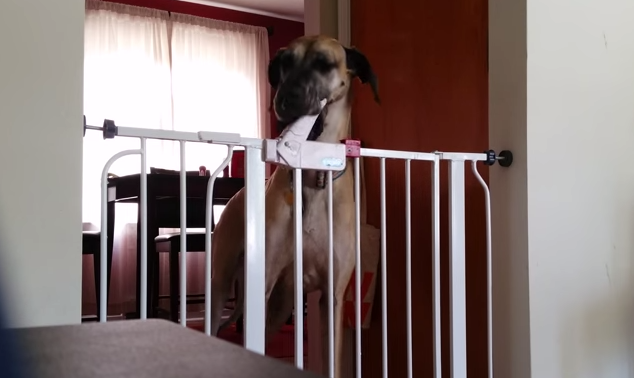 "You think this human contraption can stop me?! Hahahaha!"
I said it before. Don't pretend like I didn't say it before! I warned you, and I warned you, but nobody listened. And now I'm afraid it's too late. The dogs have figured out how to open our baby gates:
Look, we've already seen dogs opening each other's crates, unlocking their friends' kennel doors and unlatching windows to the outside world. But the baby gate was supposed to be the pinnacle of anti-dog technology, and this Great Dane named Bambi decodes its secrets in about 45 seconds.