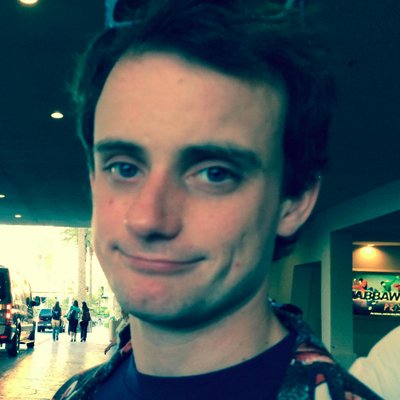 Filed by Johnny McNulty

|

Feb 02, 2015 @ 12:53pm
This cat is a metaphor for everyone who gets trapped by show-biz success.
Every year, Animal Planet brings people who don't want to watch the Super Bowl an adorable alternative: the Puppy Bowl. For the past few Bowls, they've completed the illusion by adding in a half-time show with something for the cat fans. This year starred Katty Furry, who literally had to do nothing besides exist as the physical embodiment of a pun in order to win the evening. She did an amazing job at that.
Or is it even more sinister than that?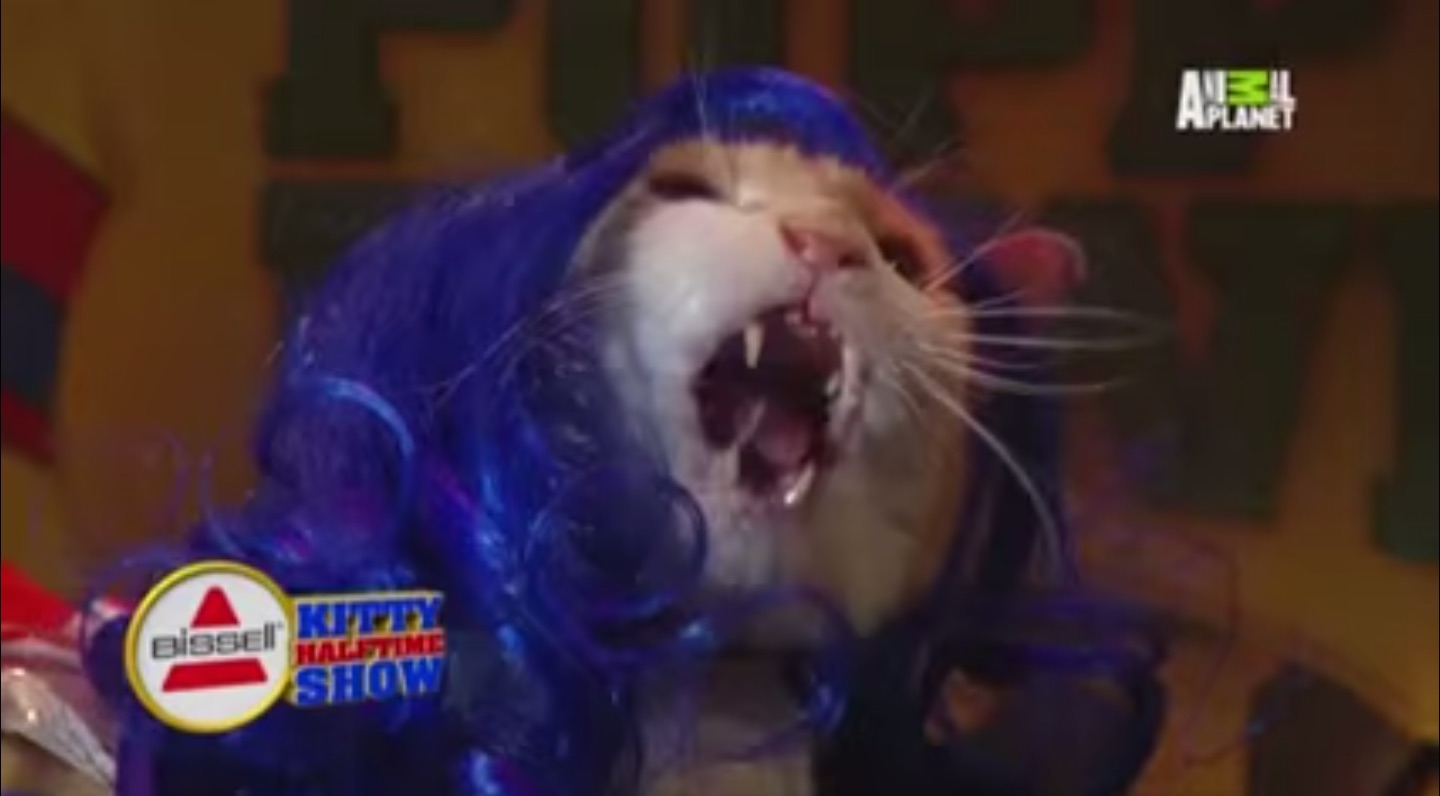 "I dedicate this song to the memory of human civilization."