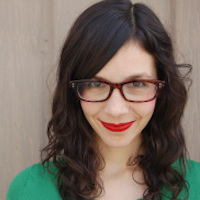 Filed by Meg Favreau

|

Aug 28, 2015 @ 8:00pm
Because in our own way, aren't we all playing peek-a-boo... WITH LIFE? Yeah, that's pretty profound. I'll let you sit with that for a minute.
This video, posted by The Columbus Dispatch, shows a gorilla and a toddler playing peek-a-boo at the Columbus Zoo. It also illustrates the elements of a good weekend:
Running around with a sense of carefree whimsy.
New friends.
Having a grandfatherly gentleman watch over you (a weekend MUST).
Being plum tuckered out by Sunday evening, like the gorilla is at the end of the video.