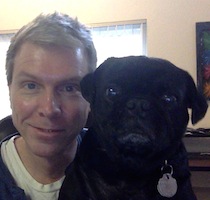 Filed by Jonathan Corbett

|

Oct 31, 2014 @ 12:49pm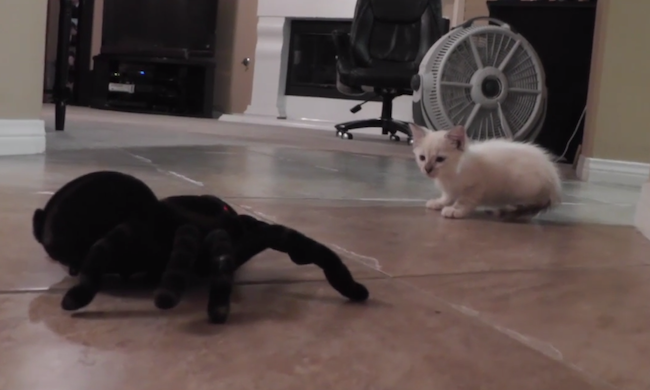 It's eight against four!
What a week for cat films! Just yesterday we watched the highly anticipated all-cat cast remake of Gone Girl, which, while not quite as enjoyable as the Cat Gone Girl book, was still very entertaining. While Kitten Vs Spider doesn't have nearly the production value of CGG, it's one of the better films in the Scaredy Cat franchise. If you're a horror fan who loves cats, hates spiders, and can't watch a full length movie because you're siting at your desk at work, then Kitten Vs Spider is the afternoon Halloween movie for you.