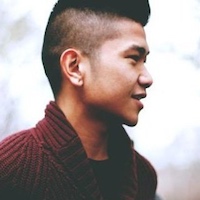 Filed by Keith Estiler

|

Feb 22, 2016 @ 12:16pm
A precious white Turkish Van cat named Kunkush has made a joyful homecoming after being separated from his loving owners as they trekked across Turkey to escape war-torn Iraq. This is a good reminder that although cats can seem seriously intimidating and aloof, you know that (deep down) they love you and will help you through trying times. The refugee family had traveled far with Kunkush, holding him tight on their land trek across Turkey and on a rubber boat sailing to the Greek Island of Lesvos to seek a better life in Europe.