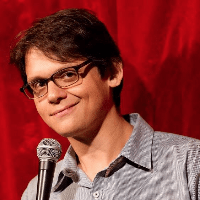 Filed by Matt Nedostup

|

Mar 21, 2017 @ 3:32pm
This video comes to us from the Tennessee Safari Park in Alamo, TN. At this unique attraction, you can enjoy close encounters with more than 80 species of animals without ever leaving your car. But a word of warning: if you open your windows, those encounters might become too close for your comfort. Especially if you have open containers of food in there. One little boy learned that the hard way when a greedy llama went after his bucket. Meanwhile, his parents just laughed and got the whole thing on film. For that, we will be forever grateful.