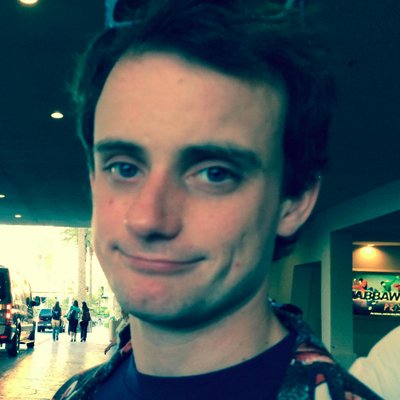 Filed by Johnny McNulty

|

Jan 29, 2015 @ 12:07pm
"I should never have adopted a human. They're so much work to care for!"
I don't know if it's the result of many hours of training or if this pooch is just really smart and very concerned about his dumb human getting himself killed, but a lot of adult humans would just panic if they thought someone was drowning. Not this dog, who may not be a retriever (retrievehim?), but is definitely ready to begin lifeguarding duties at the beach. I'm not sure whether jumping straight into the drowning victim's head is part of the routine, but it definitely serves as a warning for anyone who fake-drowns just to show off this hero dog's talent.