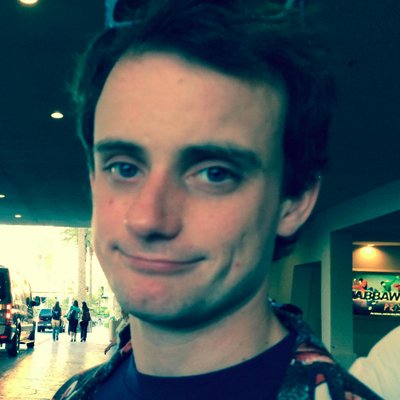 Filed by Johnny McNulty

|

Nov 27, 2015 @ 9:41am
Dolphins are humankind's main competition when it comes to Earthly intelligence...which makes it kind of embarrassing when you find the two smartest species on the planet spitting in each other's face over and over (although not as embarrassing as when dolphin researchers have sex with their subjects). BUT! But, it is hilarious.
This video comes from the Bahamas, where cruise passengers visited Dolphin Encounters on Paradise Island near Nassau, which is a saltwater facility with dolphins native to the area.