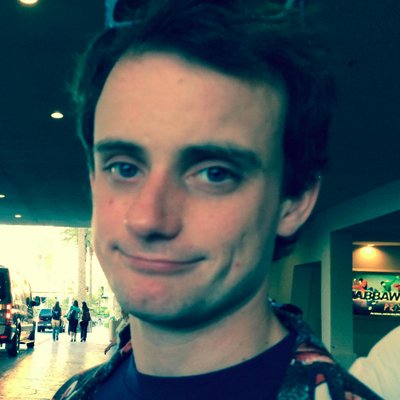 Filed by Johnny McNulty

|

May 21, 2016 @ 5:09pm
There's a lot of mysterious things going on in this video, but two things are for sure: it contains not one but two (2) wolf cubs, and they very adorably try to learn to howl by mimicking their adoptive human caretaker. That man's name is Sergey Pashkovskiy, according to The Daily Mail, and he's a "wolf breeder" living in Chelyabinsk, Russia (the city where that meteor exploded a few years ago). There are still a lot of unanswered questions, but first, just enjoy this for what it is.