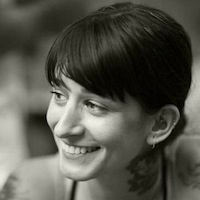 Filed by Jessie Dean Altman

|

Feb 05, 2016 @ 8:37am
When Clive the Norwegian Forest cat went missing 14 months ago, his owners, Tanya and Jonathan Irons, put up flyers around the neighborhood and a post on Facebook. But when he didn't turn up, the heartbroken couple assumed the handsome purebred had been taken in by new owners. So you can imagine their surprise when on Wednesday, well over a year later, their wayward kitty was found snoozing in a pet food warehouse just two miles from their home, over twice as heavy as he was when he went missing.
https://www.youtube.com/watch?v=FyGk_zAM9Yc