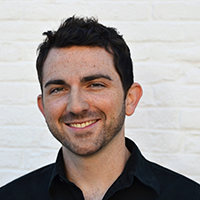 Filed by Chip Dwyer

|

Dec 03, 2015 @ 6:00pm
Officer Kyle Canaan of the Norman, Oklahoma police department got a rather strange call on Tuesday morning when he was asked to help with a lost ass (aka donkey) that was wandering on a busy road. It must have been a nerve-racking situation, because you never know if you're going to encounter a super chill donkey or one that kicks. But duty called, and he rose to the challenge:
I was called to check an animal at large. My primary concern was with the donkey and the people driving down the road. We had to make sure everyone was safe.