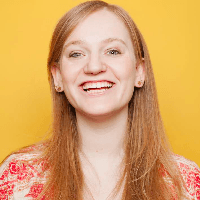 Filed by Orli Matlow

|

Nov 12, 2015 @ 9:40am
In an impressive feat of both cuteness and athleticism, Otto the Bulldog set the Guinness World Record in the competitive race of "longest human tunnel skated through by a dog-skateboarder." 30 people stood in a single-file line in Lima, Peru as the Canine Tony Hawk made it all the way through.

Sorry all other dog-skateboarders, you really need to up your game.
Three-year-old bulldog Otto has set a new world record for the longest human tunnel travelled through by a skateboarding dog.

Posted by ODN on Thursday, November 12, 2015