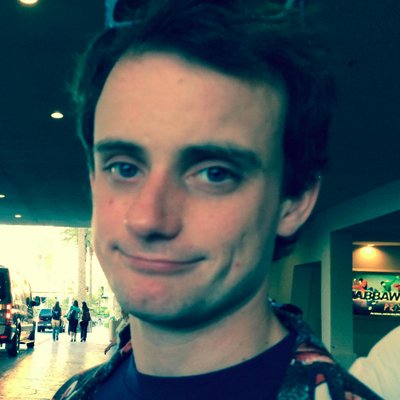 Filed by Johnny McNulty

|

Nov 04, 2015 @ 8:15pm
It is time you were told about Parkour Dog. His full name is TreT, and the Staffordshire Terrier from the Ukraine has been training regularly and posting YouTube videos for over five years. He's been mildly Internet famous for awhile, but the past few months have seen his videos appearing more and more for some reason. Is it time for the only Internet-famous animal with real training and skills to jump ahead of all the other cute losers?