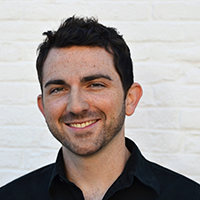 Filed by Chip Dwyer

|

Oct 24, 2015 @ 11:46am
New York City now has pizza raccoon, which may be superior to the legendary pizza rat. Pizza rat first encountered competition when double pizza rat was discovered. Pizza raccoon was spotted enjoying a slice in a tree in Central Park. But he did not begin his meal there. Anya Schiffrin was walking with a friend in the park, when the two spotted this New Yorker just trying to mind his own business.
He wanted more privacy, so he scurried in one fell swoop up the tree and continued eating. From the trash can, to the base of the tree, to the top of the tree, he never dropped the pizza once.