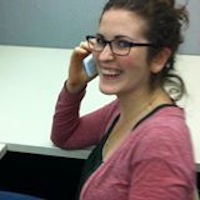 Filed by Shira Danan

|

Nov 12, 2014 @ 10:32am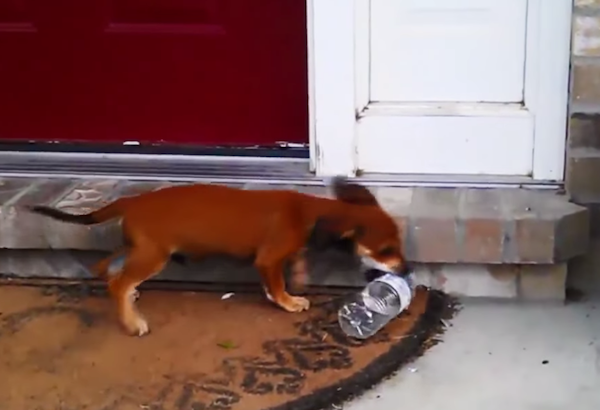 Kill! Kill! Kill!
Sorry, environment. We wanted to stop using disposable plastic water bottles, but then we discovered that puppies get super cute around them. Puppy cuteness always comes first, and if that means the destruction of our planet, so be it.
Also, sometimes we get thirsty when we're out.
(by Shira Rachel Danan)