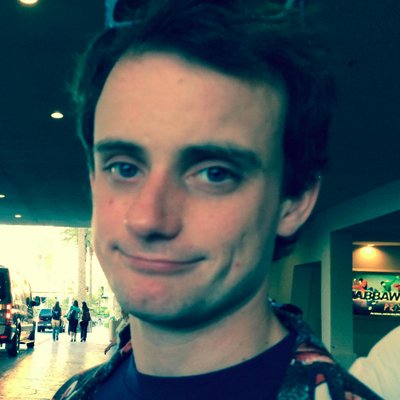 Filed by Johnny McNulty

|

Jul 02, 2016 @ 8:38pm
Forget Chewbacca Mom, the internet's newest hero is Rat Mom, the fearless rodent who fought a snake twice her size as it tried to carry off her baby. Rat Mom doesn't care how big or snakey you are, Rat Mom will not let you eat her kids (a pretty universal mom stance - this rabbit feels the same way). If you try to eat Rat Mom's kids, Rat Mom will eat you right back.
https://www.youtube.com/watch?v=L47FWfhYM5Y