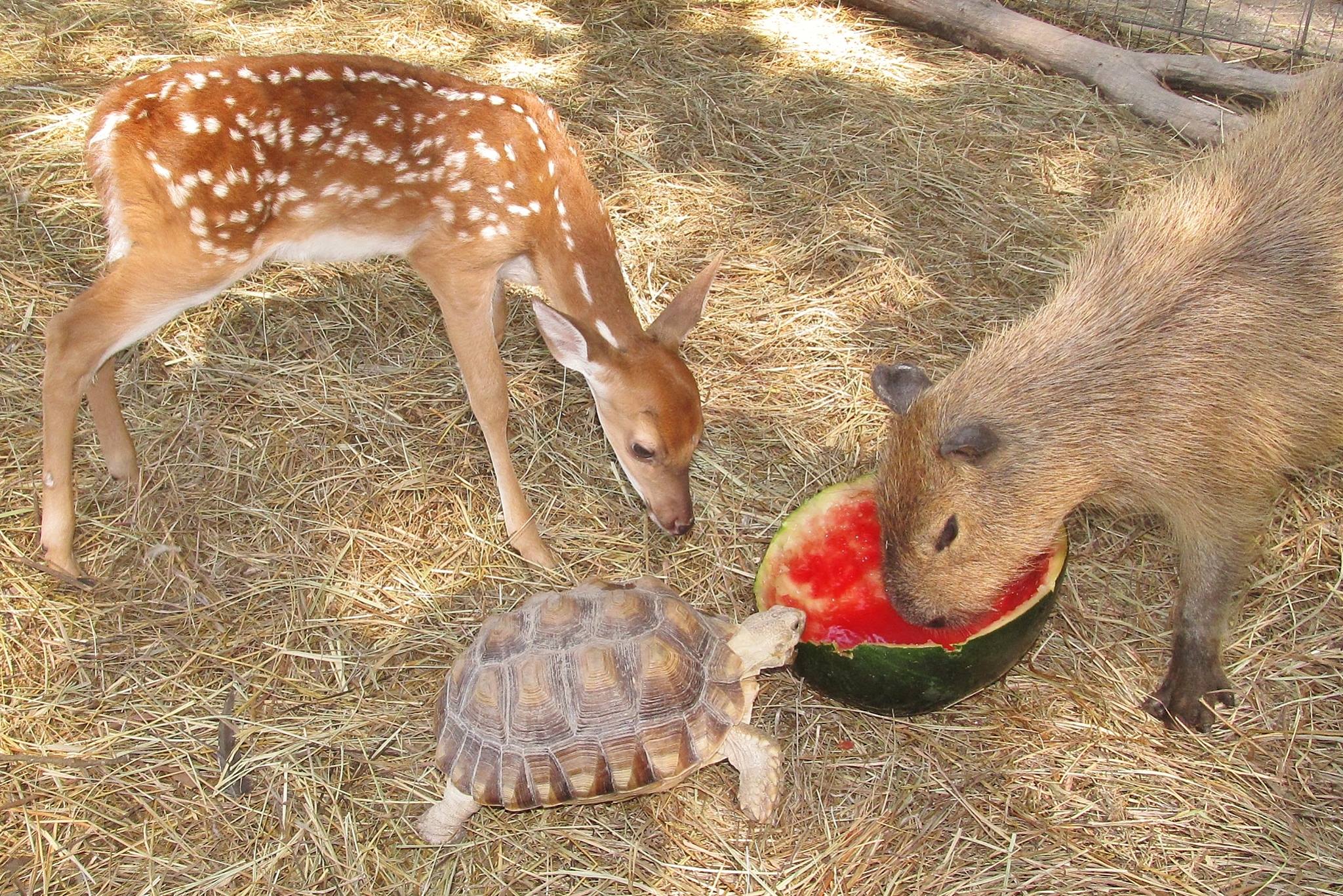 A few residents gathered around the watermelon hole.  (via Facebook)
Imagine having a job working behind the scenes on a live-action Disney movie about rescued animals of all kinds learning to live together in adorable harmony. That's what life must feel like at times for the owner of Rocky Ridge Rescue in Arkansas, a haven for animals in need of medical care, love and companionship. Fifty to sixty animals live there at any given time, some permanent residents, and others temporarily until they're adopted.
As rescues, many of the animals arrive at Rocky Ridge in bad shape, and some of the images on their Facebook page are heartbreaking. But with a healthy dose of love, and medical attention, made possible by donations, thousands of animals have been given a second chance at life.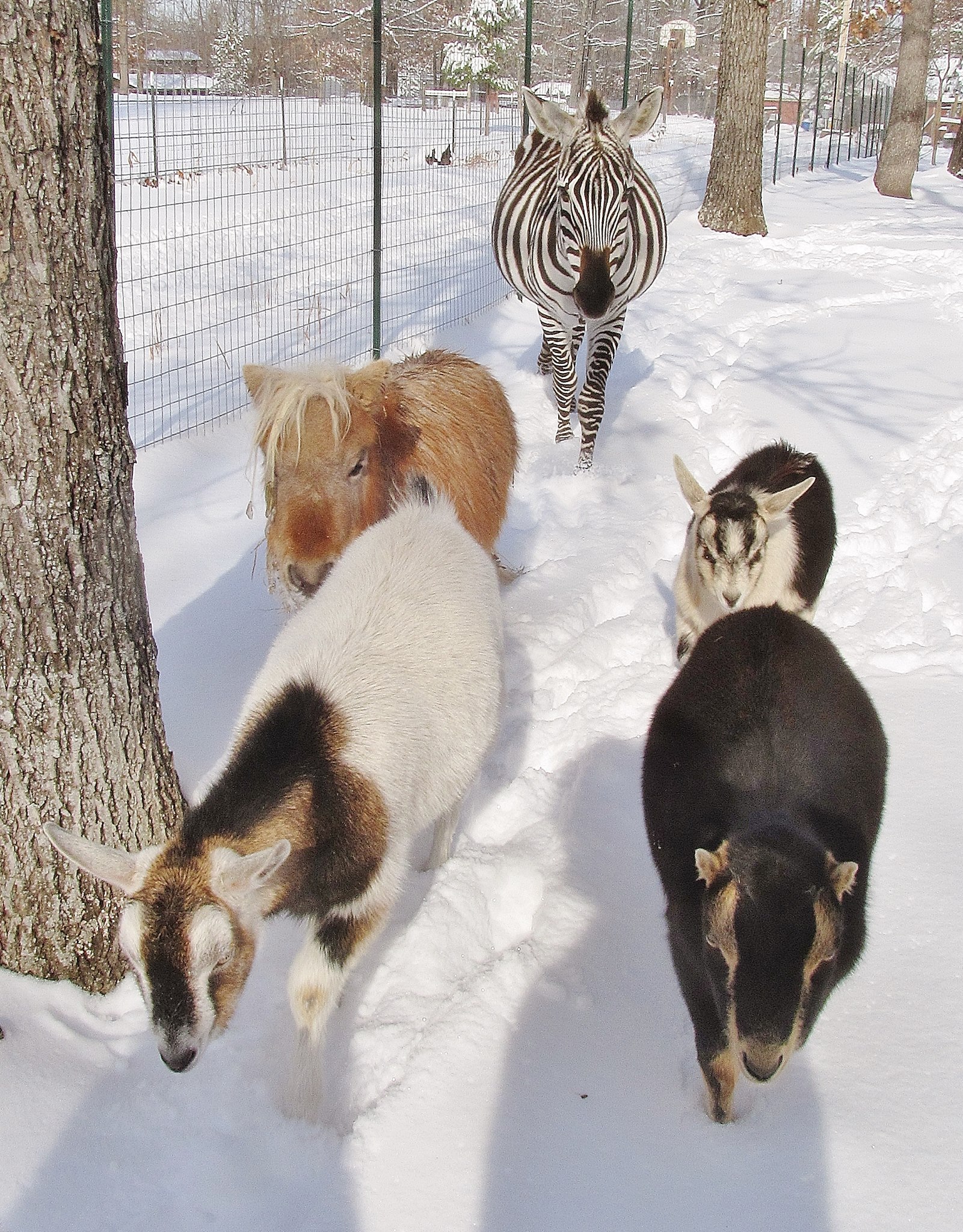 That must be one very happy, very confused zebra. (via Facebook)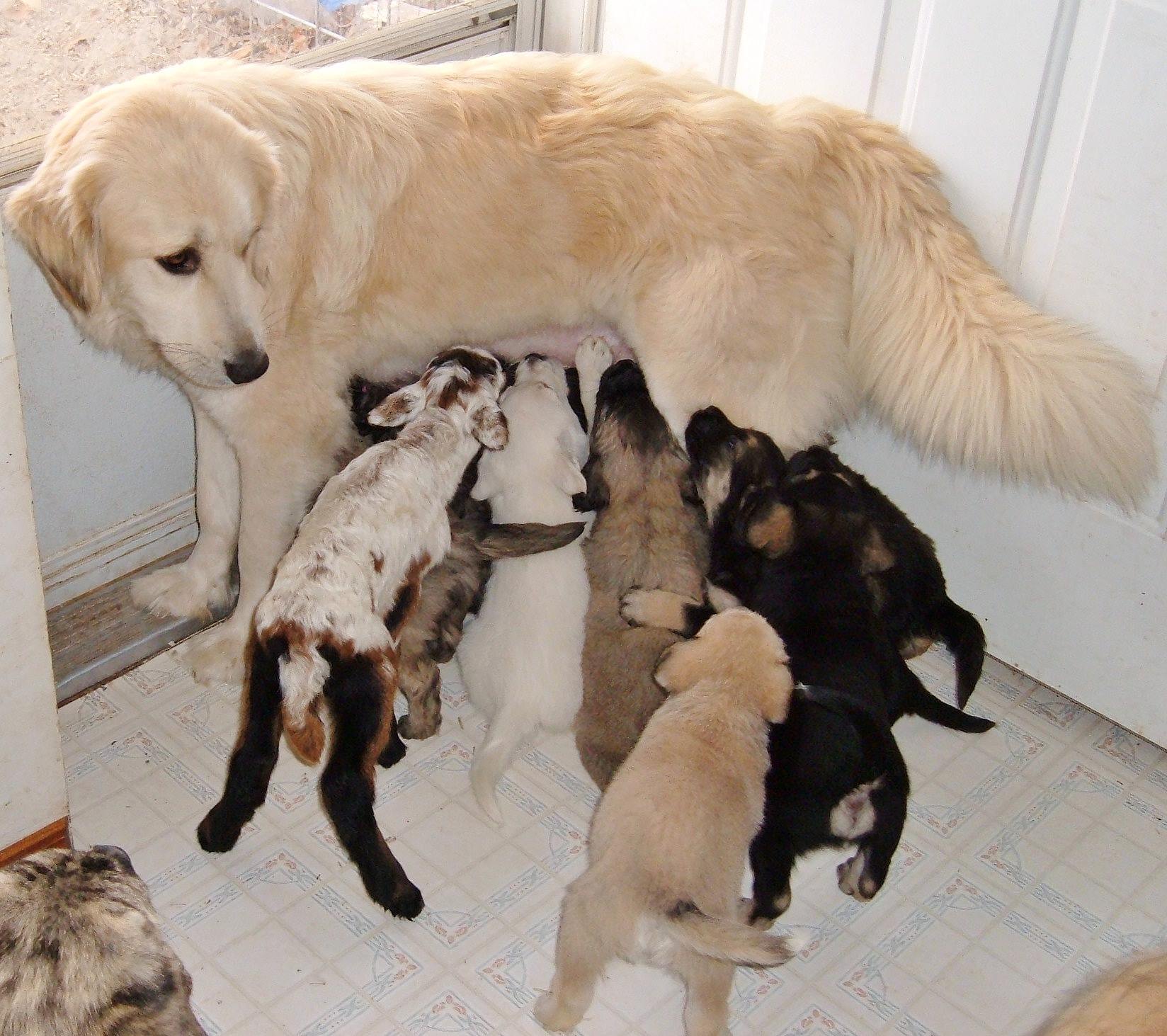 Yep, that's a goat. (via Facebook)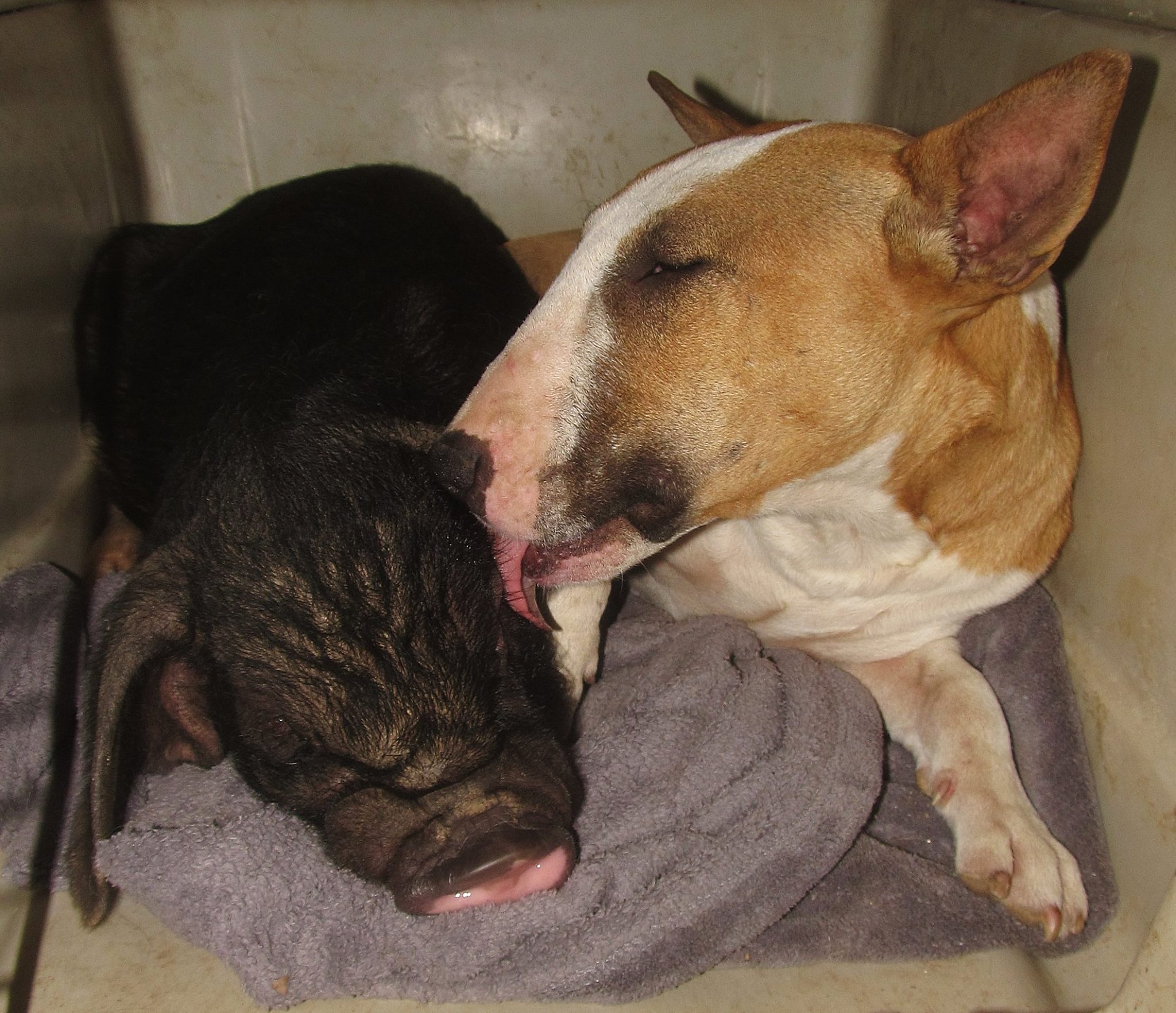 I know what you're thinking. Stop. (via Facebook)

There's always one roommate who never shuts up. (via Facebook)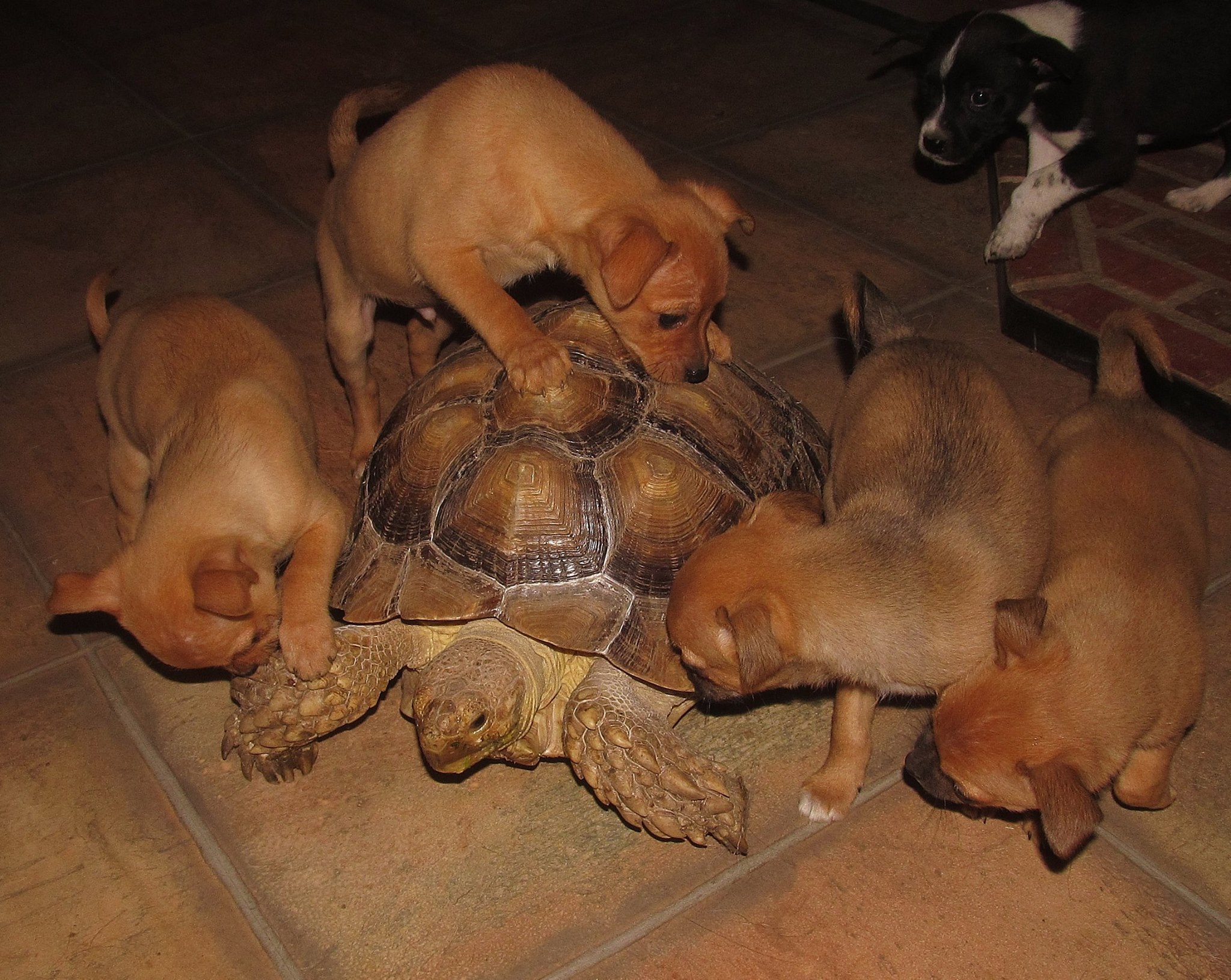 The catch of the day is tortoise. (via Facebook)
For more photos and information on how to help, go here.
(by Jonathan Corbett)