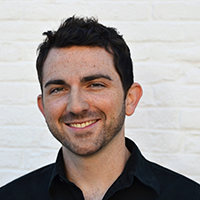 Filed by Chip Dwyer

|

Dec 08, 2015 @ 4:40pm
Russia has given France a new puppy following the death of their seven-year-old police dog, Diesel, which was killed during a terror raid in the Paris suburb of Saint-Denis last month. The puppy, Dobrynya, was given as a sign of solidarity between the two nations as part of a Western coalition battling ISIS. Dobrynya will continue his police dog training in France. The French Ambassador to Russia was extremely grateful for the gift:
The puppy you are giving us today will replace Diesel and proves your friendship. Paris is waiting for him.