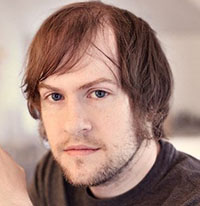 Filed by Brian Boone

|

Sep 29, 2015 @ 1:44pm
We are not implying that these dogs are dealing with the pain of life by getting stoned. Dogs usually don't live to the age of 21, which is when it's legal for them to get stoned, provided they live in Washington, Oregon, or Colorado. Also it's bad for them, and they have a hard time holding joints. So, these dogs aren't stoned, but they sure look like they are with their mouths agape and squinty eyes.
1. This dog that clearly just got stoned for the first time.