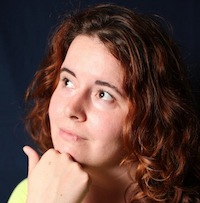 Filed by Aimee Lutkin

|

Nov 17, 2015 @ 4:40pm
Thank you, kitties, for bringing a moment of desperately needed levity to the international stage. While this isn't the first funny moment to come out of the summit of the world's most powerful nations, rolling coverage of the G20 Summit in Turkey caught these little wanderers roaming around, looking for a place to grandstand. Or poop.
The cats are reportedly strays who were eventually shooed off by organizers, which is a shame. A lot of people would probably be interested in adopting such politically savvy animals. Put the "cat" back in Washington Fat Cats!