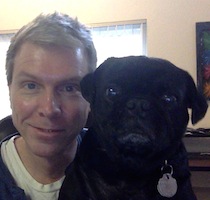 Filed by Jonathan Corbett

|

Jan 06, 2015 @ 1:11pm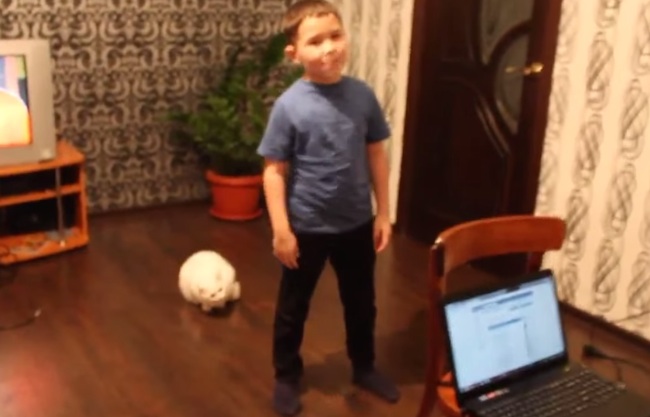 Kitty, ready to help with the high notes.
There are countless videos on the Internet of adorable kids singing catchy songs. This is not one of those videos. This is a video of a cat acting like a jerk. However, unlike most clips in the "cats being jerks" genre, it's pretty easy to understand where this one is coming from. It's not a random attack. The boy in the clip might be a great kid, but both his singing and the song leave something to be desired. Specifically, that he stop. And never sing again.