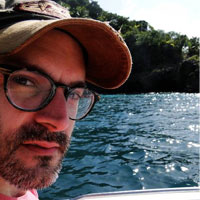 Filed by Dennis DiClaudio

|

Aug 18, 2014 @ 6:12pm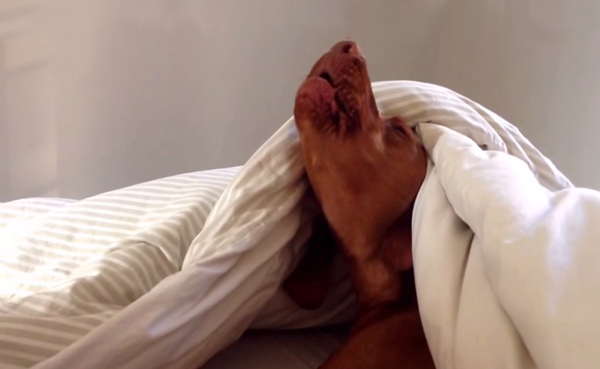 The absolute correct reaction.
Oscar the dog does not like his alarm clock. I get it. I'm right there with him. But you know what, Oscar has got to get up and take care of all his dog business for the day. I mean, the moulding around the bathroom door is not going to chew itself, am I right? And there's that new elk bone chew toy that's got to get destroyed STAT! Old Man Person can be a real you know what in the you know where, you know what I mean?