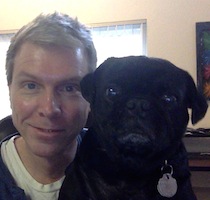 Filed by Jonathan Corbett

|

Oct 27, 2014 @ 12:48pm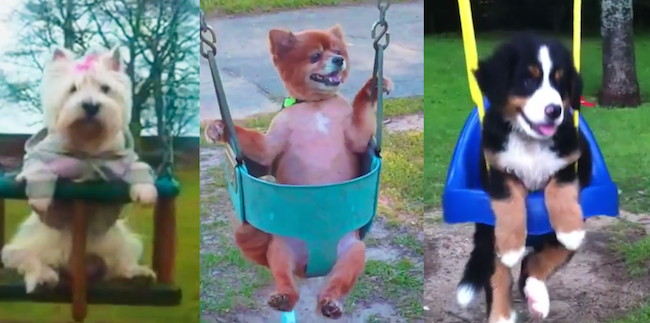 Stay tuned for "Toddlers Fetching Sticks Compilation."
Evidently, dogs enjoy swinging. And dogs on swing sets is all kinds of cute. But one thing this video makes clear is that dogs don't enjoy swinging nearly as much as their owners enjoy putting them on swing sets. And because dogs enjoy nothing more than bringing joy into their owner's lives, they endure the swinging like champs. The owners seem to get such a kick out of watching their dogs swing, the title of the video could be Humans Love Dogs Tolerating Swinging Compilation. Either way, dogs on swings is a thing, and it's pretty cute.