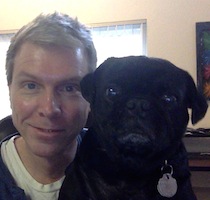 Filed by Jonathan Corbett

|

Aug 26, 2014 @ 5:40pm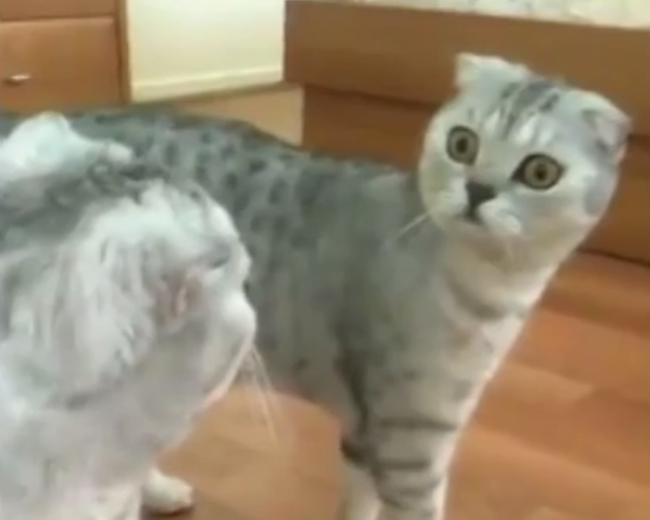 "It's hideous!"
I'm thrilled to announce that Happy Place is getting into the movie-streaming game. Our first feature is from one of the masters of under-30-second feline horror films, ignoramusky, the man behind the 19-second classic, 2012's The Cat is Planning Something Evil (at bottom).
His second feature, Oh! It's Just Me! is more of a psychological thriller, clocking in at 23 seconds. The film stars Dramatic Cat as a household pet who sees another cat who he (she?) believes is an evil dick from a parallel universe made of glass. Dramatic Cat may get top billing, but the film belongs to Adorable Baby, making her (his?) debut with an understated performance you won't soon forget.