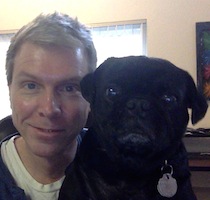 Filed by Jonathan Corbett

|

Sep 15, 2014 @ 3:03pm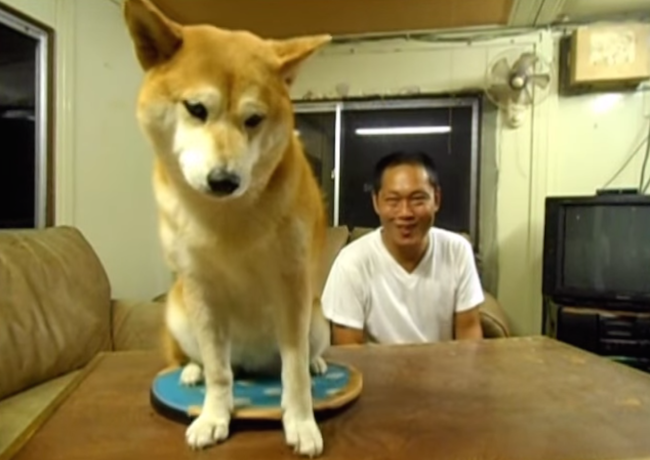 Shiba's the boss.
Relationships are complicated, and I don't speak Japanese, so I have no idea where things went wrong with this guy and his dog. But one thing is clear: the Shiba Inu wants out. Again, I don't know the man well enough to judge his character, but my unsolicited advice would be to mellow out a little. Also, be significantly less creepy. It's obvious the dog is smart, and that the guy has spent a lot of time working with him on these tricks to make it seem like his pooch wants nothing to do with him. Still, it doesn't seem like the dog needed much convincing to accept the role.