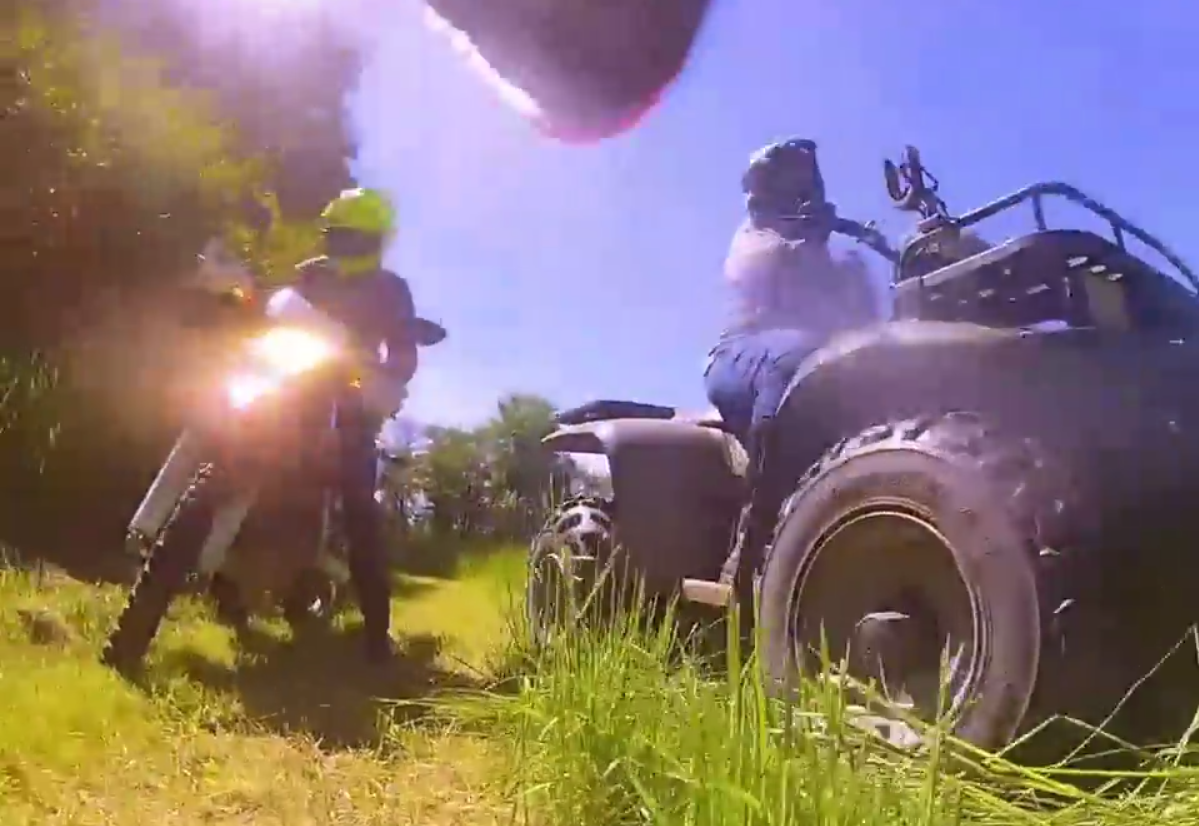 Not enough dog buttholes.
When the GoPro strap-on camera first began making waves, it seemed its primary purpose was to be attached to snowboarders and other daredevils (like, say, some skydivers watching two planes collide mid-air). Then seagulls and eagles started picking them up, people dropped them out of planes and into pig pens, and finally we realized that the best things they do are to let us see the world in ways we can't (or at least can't do safely). 
Now, you have the answer to that question children have wondered forever: what does the world look like to my dog? Well, aside from the fact that they didn't adjust this camera for colorblindness, it looks like a world of tall grass, huge and exciting humans, and a lot of fun. 
The dog in this video is Stella, who is following her owners around their farm. Granted, the camera is capturing an unusual below-the-tongue angle (although it really gives you a sense of just how much dog's tongues are hanging out all the time), and Stella doesn't appear to be a very tall dog, but you can see just how big and awesome the world looks to mankind's best friend.
None of this can compare to  how crazy a cat's world looks, though.
(by Johnny McNulty)