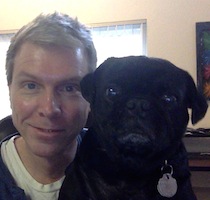 Filed by Jonathan Corbett

|

Sep 03, 2014 @ 12:09pm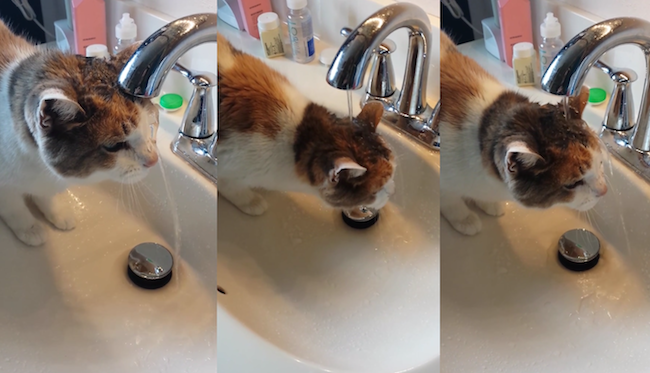 Cat with a drinking problem.
It's impossible to tell what's going on in the mind of any cat. They often seem like amazingly intelligent creatures living in perfect harmony with their surroundings. Other times they seem like complete idiots, unable to wrap their feeble minds around the most basic concept, like how to get a drink of water from a running faucet without soaking their entire head.
Maybe this 15-year-old cat was feeling hot and discovered a way to cool himself off while quenching his thirst. Maybe he's been watching his owner's computer screen the last few weeks, and has decided to do his version of the Ice Bucket Challenge. Maybe he's just not that smart. I guess that's what makes cats so mysterious. We'll just never know.