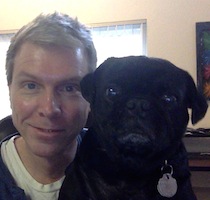 Filed by Jonathan Corbett

|

Dec 22, 2014 @ 1:02pm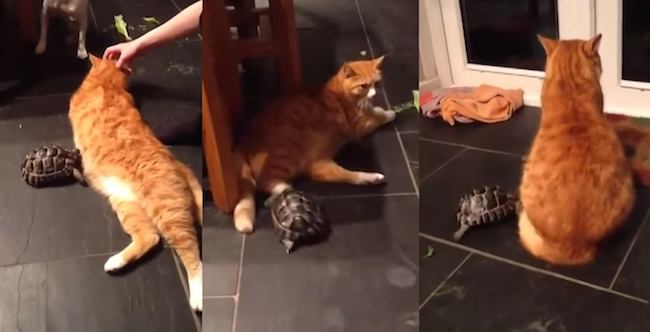 The jerk store called, they're missing a tortoise.
There are tens of thousands of videos online of cats being jerks. Conversely, if you Google "tortoise being a jerk," you don't get many results. What you get is a link to this video of a tortoise tormenting Fred the cat by repeatedly ramming him like an NFL linebacker. Either Fred crapped in his terrarium, or this is the biggest a-hole tortoise we've ever seen. It's like he can't help himself. Even after Fred moves to get away from the head-butting, the tortoise follows him around trying to pick a fight.