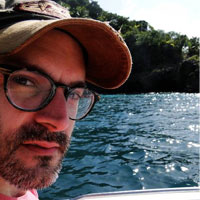 Filed by Dennis DiClaudio

|

Nov 08, 2014 @ 2:47pm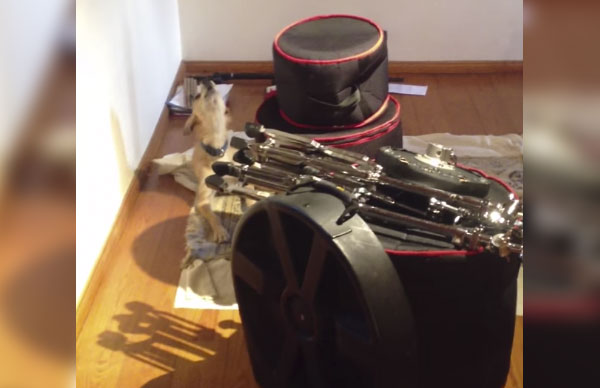 Doggy sings the blues.
Look, I'm not going to pretend like I'm some huge jazz aficionado. I own Miles Davis' Kind of Blue, and I listened to it all the way through once. I'm relatively certain that Thelonious Monk was a pianist and Dizzy Gillespie was a saxophonist. What I'm trying to say is that I'm a medium jazz aficionado.
So, I feel relatively confident to point out that the dog singing along with his sax-playing owner in this video is the greatest jazz vocalist of our time: