Some fancy paw-work in those last two match-ups. Here's who's moving on to the next round...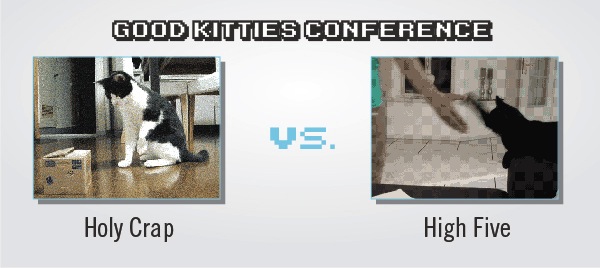 And the winner is:
High Five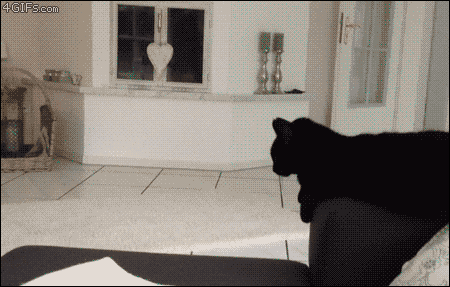 Cats are truly a man's best friend. And High Five proved voters want a self-assured friend in a kitty rather than a shocked cat like Holy Crap any day of the week. With his smooth lift and slap motion, High Five delivered the goods, over and over and over again.
Here's how the voting broke down: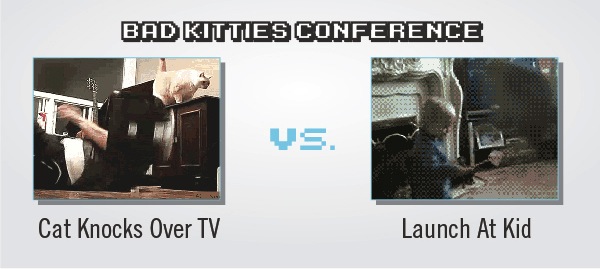 And the winner is:
Launch At Kid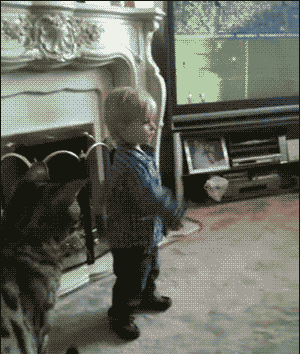 Going into the fight, Cat Knocks Over TV was considered a sure winner with his absolute disinterest in the pain he caused his owner. But it wasn't long before Launch At Kid took the lead, suggesting voters thought that kid deserved what was flying at him.
Here's how the voting broke down: