Even a laser pointer couldn't shake the concentration of these fierce competitors. Here's who's moving on to the next round...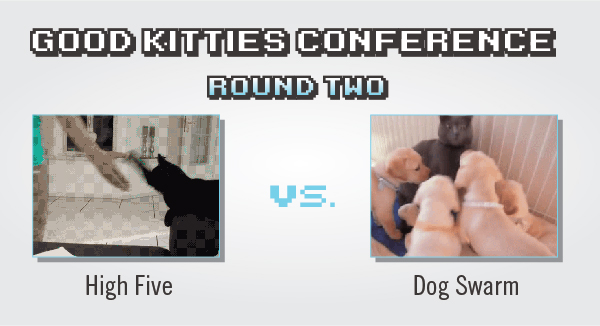 And the winner is:
High Five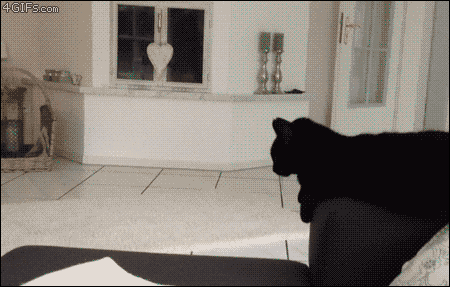 These two indoor cats have been fun to watch all season, but ultimately, Dog Swarm was catnip for stoic High Five, who took down the puppy-fied kitty with a well-timed slap on the palm. High Five has been the surprise contender of this tournament, but can he keep up his purrrfect record in the Final Four? 
Here's how the voting broke down: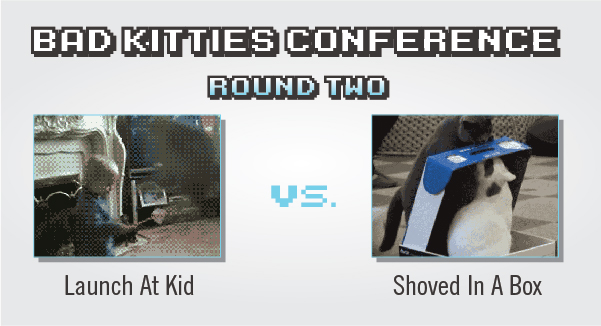 And the winner is:
Shoved In A Box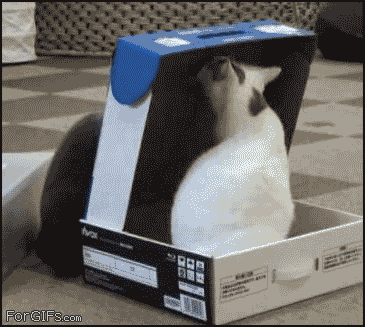 Shoved in a Box turned Launch At Kid into his scratching post in a last-minute claw-biter of a competition. This race certainly destroyed a lot of people's Meow Madness brackets. But can Shoved in a Box shove Roomba Smack in a box? We'll find out in the Final Four!
Here's how the voting broke down: