The voters have spoken. Here's who's moving on to the next round.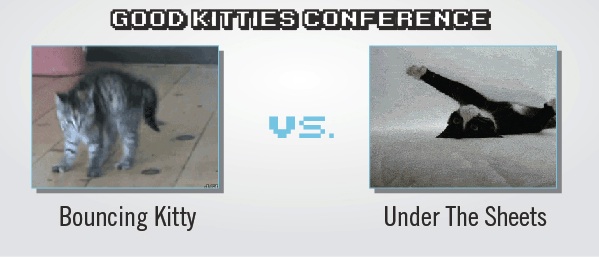 And the winner is:
Under the Sheets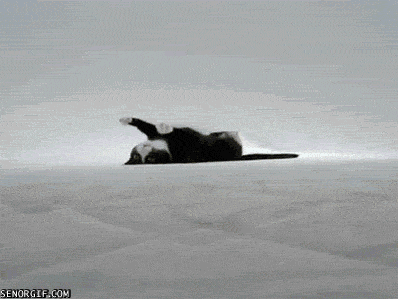 Bouncing Kitty put up an energetic fight, but ultimately he was just no match for the experience and undeniable furriness of Under the Sheets. With paws moving at lightning speed and a complete lack of understanding of where she is or how to get out, Under the Sheets showed Bouncing Kitty how a cat gets it done, GIF-style.
Here's how the voting broke down: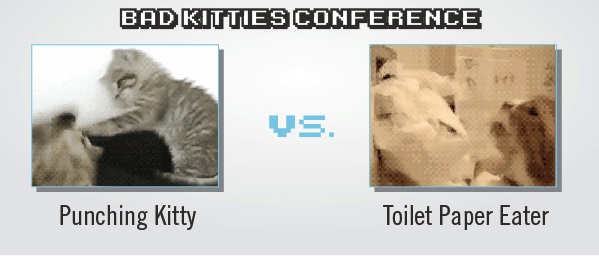 And the winner is:
Punching Kitty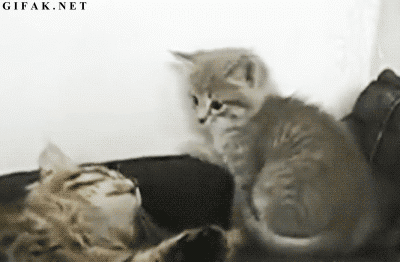 It was a competition that was over almost before it began. Top seed Punching Kitty shot newcomer Toilet Paper Eater out of the water bowl with a landslide victory. The voters knew what they wanted, and what they wanted was more kitty-on-kitty violence.
Here's how the voting broke down: