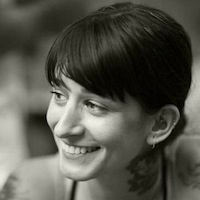 Filed by Jessie Dean Altman

|

Mar 11, 2016 @ 3:15pm
On March 2, Twitter user @teenybiscuit (real human Karen Zack) tweeted an important question about some photos she'd put together. The question—are these pictures of Labradoodles or fried chicken?
While you're at it, are these puppies or bagels?
Wait, are these sheepdogs or mops?