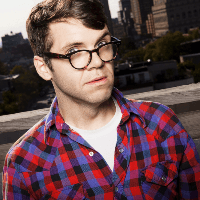 Filed by H. Alan Scott

|

Jul 22, 2016 @ 5:20pm
Viviana Guzmán, also known as the @FluteQueen, is so good at playing the flute that a friggin whale made a surprise appearance at her latest performance.
Queen Guzmán was out paddle boarding with a friend (both were smartly donning GoPro cameras) when she busted out her flute. She played those magical notes, and boom, out came Free Willy.