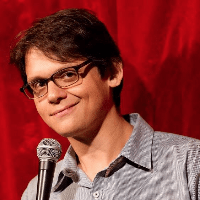 Filed by Matt Nedostup

|

Mar 11, 2015 @ 5:25pm
Don't try this at home. There's no way it will be as funny.
As you can tell from their name, the Boxer is not a breed to turn down a fight. Even against a vacuum cleaner. Lily may just be a puppy, but she has the bravery of a seasoned warrior. Keep on fighting the good fight, Lily. We're behind you.