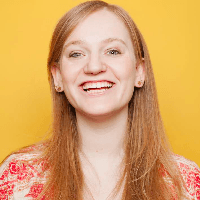 Filed by Orli Matlow

|

Jun 27, 2016 @ 12:12pm
In perhaps the most bittersweet victory in the world, a 17-year-old blind Chihuahua/Chinese Crested mix has won the World's Ugliest Dog Contest. The backhanded compliment was bestowed upon the dog named SweePee Rambo at the annual contest in Petaluma, California, which seeks to encourage "adoptions regardless of physical attributes."
As one of the many inspirational quotes mistakenly attributed to Abraham Lincoln says, "Whatever you are, be a good one." SweePee has excelled at being the best worst-looking dog.