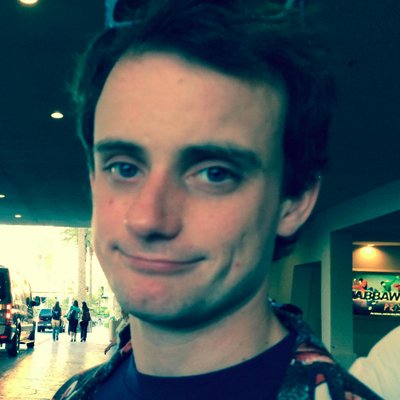 Filed by Johnny McNulty

|

Oct 06, 2014 @ 4:26pm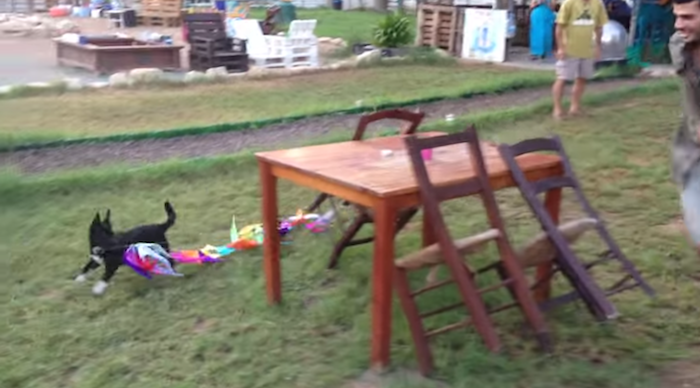 It's like capture the flag, except with the Internet's hearts.
You don't need colorful flyers and a puppy to have a party, but if a puppy has colorful flyers, the party is already started. That sorta makes sense, right? In the Mediterranean town of Limassol, Cyprus, this black puppy stole the streamers from an outdoor party being thrown by the Golden Gardens UpCycle Club, an environmental/entrepreneurship space that has something to do with recycling and Internet access. You can check out their Facebook page. I really have no idea what their mission is, except that they should immediately change the entire business model to focus on making this puppy a star.