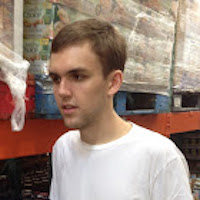 Filed by Bijan Samareh

|

Oct 15, 2015 @ 3:10pm
A four-year-old named McKenna sang Martina McBride's "I'm Gonna Love You" to her mom, who has stage four Hodgkin's lymphoma. It was posted to YouTube a few days ago, and after being shared on Ellen DeGeneres's Facebook page, it has garnered over 150,000 views and 400,000 likes. We must warn you, it's Sobfest '15 up in this vid.
https://www.youtube.com/watch?v=8L9SeK2yem4