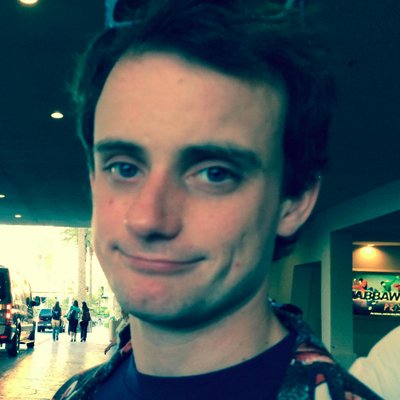 Filed by Johnny McNulty

|

Oct 01, 2015 @ 6:50pm
Today is one of those days, which is really awful since it should be a really unusually terrible day. But, it's still a big world out there, and a big world includes beautiful things like this story from Imgur user Cmycherrytree. With a post simply titled "As long as I live I will probably never see this again," maybe it's not shocking that the "surprise" they found in a rose their daughter picked is resonating so strongly on the Internet today.